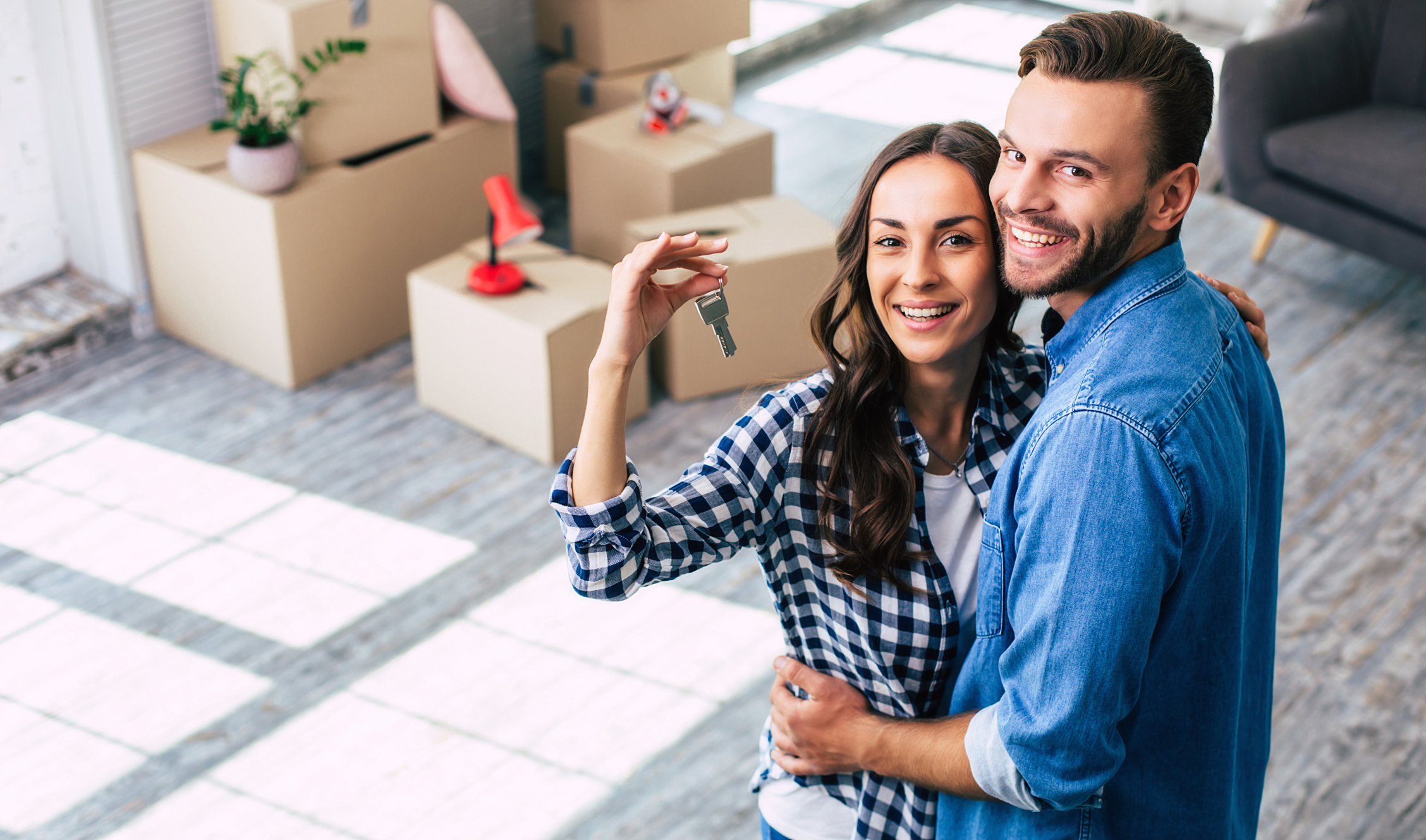 Welcome To Our First-Time Buyer Seminar Registration Page
Upcoming Events:
April 01, 2023 Time: 10:00 am - 12:00 (noon)
Location: TBA
Seminar Instructors:
Serge Bourgoin - eXp Realty
https://www.FindMyHouse.ca Phone: 780-995-6520
Serge Bourgoin has been a Real Estate agent selling homes in the Edmonton area since 1985, currently working with EXP Realty. In 2018 Serge was recognized as the #1 Real Estate Agent & #1 Real Estate Team for the province of Alberta, for EXP Realty. In 2019 he became a member of the Canadian Agent Advisory Council, and awarded as an Icon Agent.
He is the founder of FindMyHouse.ca, a thriving Edmonton-based Real Estate website and Real Estate team operating since 1995. This profitable endeavour is the culmination of over 37 years in the Real Estate industry.

Accompanying his passion for Real Estate is Serge's experience as an investment advisor, being an Honours Graduate of the Canadian Securities Course and Honours Graduate of the Professional Financial Planning through the Canadian Securities Institute.

With Serge's expertise in business, it is no surprise that he has been the recipient of various prestigious awards within the RE/MAX organization including but not limited to – President's Club, 100% Club, Platinum Club and Titan Club. But he is most proud of being the recipient of the Re/Max Hall of Fame award and most recently, the Lifetime Achievement Award in June 2016.

Serge has always had a competitive nature, which has lead to his success in Real Estate. In his younger days, his competitiveness would have been satisfied by competing in open martial arts tournaments and as a fighter or lapping the track as a race car driver. This determination for success and competitive nature is what makes Serge a highly-skilled negotiator and an outstanding entrepreneur.

Serge's ambition for personal success has always been matched by his desire to motivate and champion others to great heights. Today, he spends much of his time coaching and mentoring his existing Real Estate team members, speaking to an array of groups on Real Estate and Financial Investing as well as authoring several books, including "My Proven System For Selling Homes For Top Dollar", "Sold… How To Sell Homes Others Couldn't Sell!" and "Edmonton For Sale By Owner Guide".
Chita Rattanarasy - The Mortgage Group
edm-mortgage.com Phone: 780-932-2225
Growing up I excelled at mathematics, however, my passion was Social Studies. The combination of both is the reason I am a broker. The world of finance and economics has always intrigued me and I feel blessed to be immersed in a career I am passionate about.
Prior to getting my broker license in 2009, I obtained an Education degree from the University of Alberta. While attending university, Edmonton's real estate market was booming. Home prices were increasing month after month as frenzied buyers out bid each other. Edmonton's housing market made headlines across Canada and I was fascinated. After graduating, I made the decision to pursue this exciting world of real estate!
Not surprisingly, my degree in Education has proven to be a valuable asset for my brokering career. As a broker my main goal is to educate as buying a home can be a daunting task without the proper information and advice. In the 10 + years in Brokering, I have become versed in all areas of lending. Prime, Alternative and Private Mortgages. Allowing me to structure deals that result in success.
TMG is a national company with brokerages across Canada. Their brand and reputation in the mortgage industry allows me access to a wider variety of lending institutions and ultra competitive interest rates due to the large amount of volume produced by our team.
I can attribute my success to being self motivated and driven to continue learning to improve. I am grateful to have earned the trust of my realtors, referral sources, past clients and network. They have confidence in my ability and recognize the client's best interest is my own.
Curtis Albert - A Buyer's Choice Home Inspection
A Buyer's Choice Home Inspection Phone: 780-974-7542
I have been a licensed home inspector since 2018 and bring with me many years of inspection experience from the marine industry. Since 1989, I have been involved with retail customers finding and showing them existing issues and how these issues can be avoided and/or rectified, while maintaining a good, workable, go-forward relationship with my clients. It's exciting to bring this skill set to the home inspection industry, and look forward to presenting and explaining your homes' personality!
I currently reside in the greater Edmonton region with my wife and two children and we are very involved with the community and the fantastic activities that are available to all of us.
Curtis' Services:
Residential Home Inspection
Pre Sale Home Inspection
Home Maintenance Inspection
Renovation Deficiency Inspection
New Home Warranty Inspection Services
Whatever building or home inspection services you need, give me a call. I am happy to help!
Greg Miskie - Bosecke Law LLP
Bosecke Law LLP Phone: 780-469-0494
I grew up in a small northern B.C. community with five siblings and often described myself as being influenced by small town, big family roots. Mostly this means that I tend to say hello to people I pass by on the street and that part of my brain is always expecting the possibility of being tackled when I step around a corner.

Everyone describes themselves and their career as different in some way. My thing is that I joined one of the largest and law firms in the province of Alberta as a 27-year-old and for a decade as their Chief Operating Officer, while also being a lawyer. This role was often described as herding cats (it was), but it also gave me a pretty unique perspective on client service and emerging legal technology and processes. This experience influenced my legal work and I have integrated some convenient customer service and workflow processes. I use technology, fixed price certainty, easy to understand language and flexible meetings that fit my clients' busy lives.

You are coming to these sessions to learn about real estate; I love real estate! I've helped clients buy, sell and refinance their homes since moving to Alberta in 2011. Many of these clients are in the first stages of a new chapter in life (marriage, kids or buying a house!). I do my best to make sure the process is explained as much as you want it to be and work to keep the process as stress free as possible.

I love being involved in my communities and try to blend this professionally and personal as much as possible. Currently, I am the president of the Horizon Community League, an executive member of the CBA Alberta Real Property (North) CBA subsection and helped found the Summerside Business Network.

Outside of the office, my young family are very active in all the typical ways. When I am not playing recreational slo-pitch, ball hockey or pickleball, chauffeuring little ones between activities or acting as a manual labourer for household projects, I try to volunteer as much as possible. I regularly round a group up to volunteer with the Christmas Bureau and donate dress clothes to men graduating from the Hope Mission recovery program.

Lawyers often try to separate their personal from their professional. In a profession based on relationships, I believe it is important for clients to see the person behind the role. If you enjoy social media, you can connect with me to see some of my version of this by seeking out @friendlynlawyer on most platforms.
Fadi Georgi - Area Sales Manager - Rohit Homes