The Edmonton Real Estate Market Values Are Dropping - November 2022
Posted by Serge Bourgoin on Saturday, November 5, 2022 at 5:09:27 PM
By Serge Bourgoin / November 5, 2022
Comment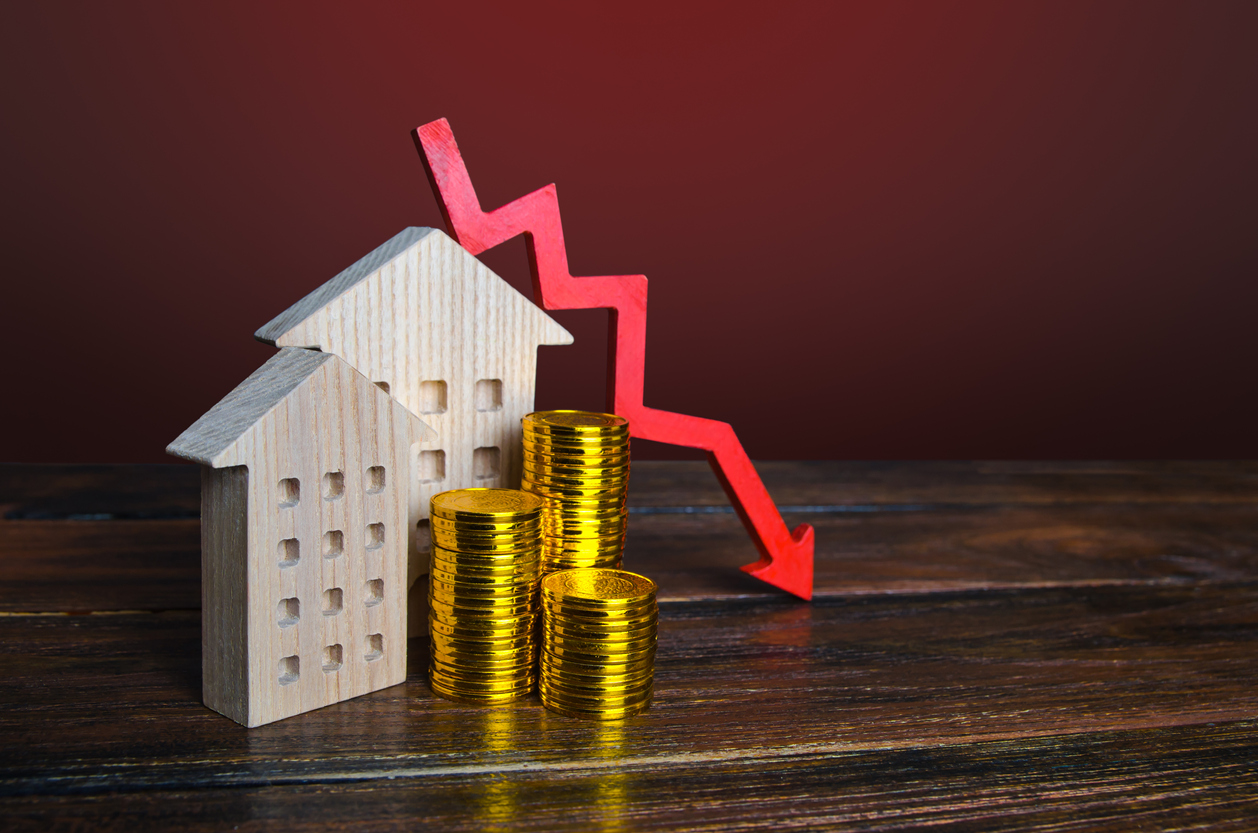 With the snow on the ground that is a sure sign that we are into the winter real estate market here in Edmonton.
Edmonton's real estate market has always been very seasonal. We typically see activity, sales and market values rise in the sping time, level out in the summer time, and a slow down in activity, sales and market values drop in the winter. This year we have seen and are see the same trend.
In the early spring we saw a very sharp increase in valuations as the demand outstripped the supply as buyers where rushing in the buy before interest rates rise.
In January of 2022 the average selling price of a single family home in Edmonton was $421,100. The market peaked in April reaching a high of $460,700 which was a 9.4% increase of valuations. As of October 31, 2022 the average selling price dropped to $418,000 for a net loss of almost 1%
Currently as of October 30, 2022 Edmonton's Single Family homes listing to sales ratio was 5.22:1 meaning we have 5.22 homes listed for every sale that occured in the previous month. We know what anytime this ratio his higher than 4.00:1 for single family homes that there will be continued downward pressure on valuations. Stay tuned for the next update.
Source: Realtor's Assocation of Edmonton