Ready to buy your first home
Posted by Samantha Bandlow on Tuesday, March 21, 2023 at 7:19:43 PM
By Samantha Bandlow / March 21, 2023
Comment

Ready to buy your first home?
What an exciting time! You are ready to buy your first home. But all do you need to know? Here we will go over the basics step to getting you started.
The search.
Most people assume the best place to get started in the buying process is to find the home. While doing a preliminary search is helpful this is not necessarily the best place to start. There are thousand of homes listed for you to skim through, but it might not give you the best idea of what is best for you. For the sake of narrowing in on what area you would like to live in, go ahead an take a look. Let's keep this a preliminary search though.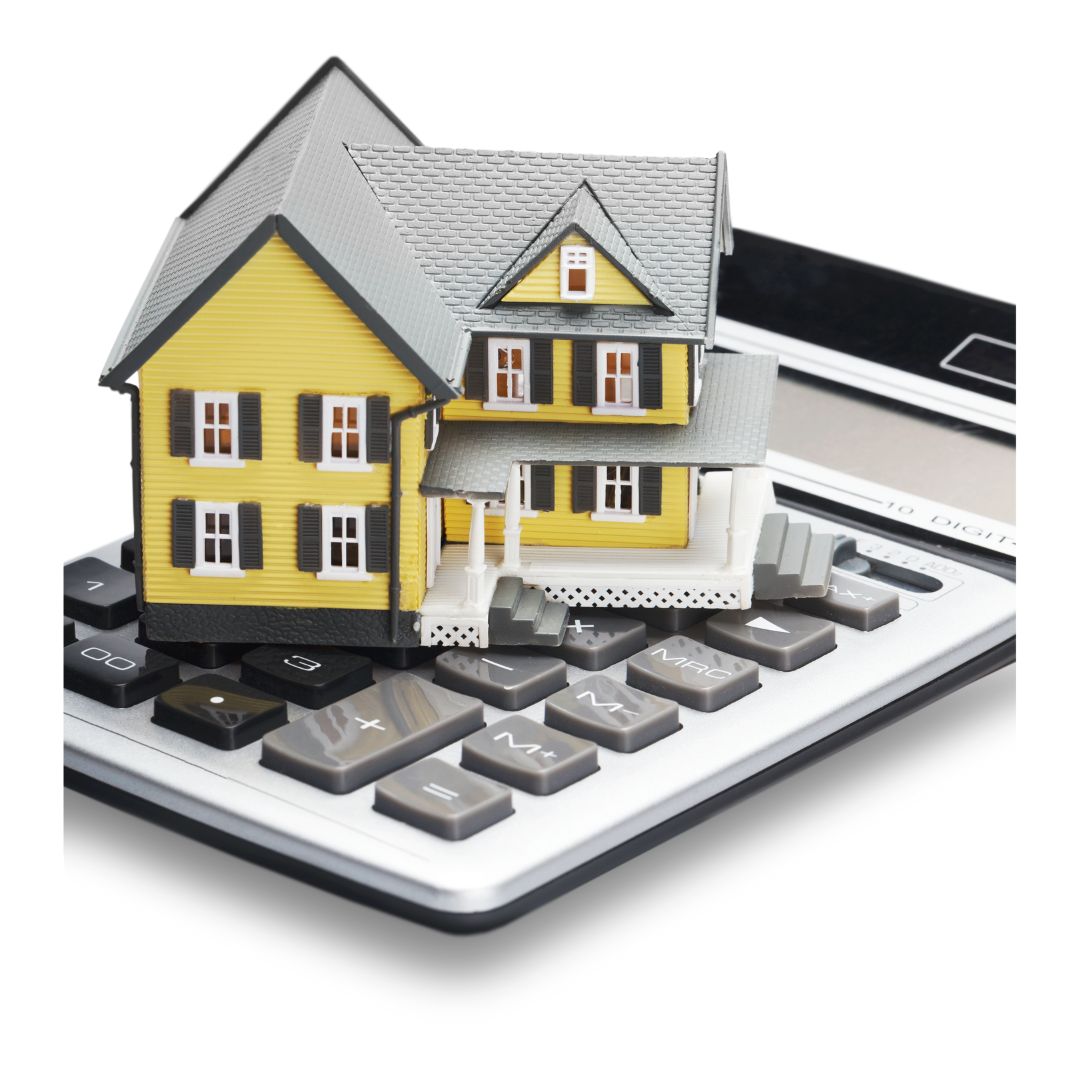 #1 Find a lender.
The first step should be finding a lender you wish to work with. You may choice to work with the bank you do most of your banking with, but you can also talk to a mortgage broker. Whether you choice to go with your bank or a different lender may depend on a few things including your location. In Edmonton I often encourage buyers to speak with a mortgage broker because they have the ability to source out many different lender and provide you with the best option that suits your needs. I am learning that this is not the case everywhere. If you have questions about lenders or mortgage brokers, just ask you friendly real estate associate.
#2 Get Preapproved.
Getting preapproved with the lender you choice to work with is the next big step. This will give you the budget that you will be working with. There is no sense in searching for homes when you don't know what your budget truly is. This doesn't usually take long to get done. It can be a nerve racking part of the process and sometimes delays buyers purely out of emotion, but you will be ok in this process. There is no harm in finding out where you stand in the eyes of the lenders.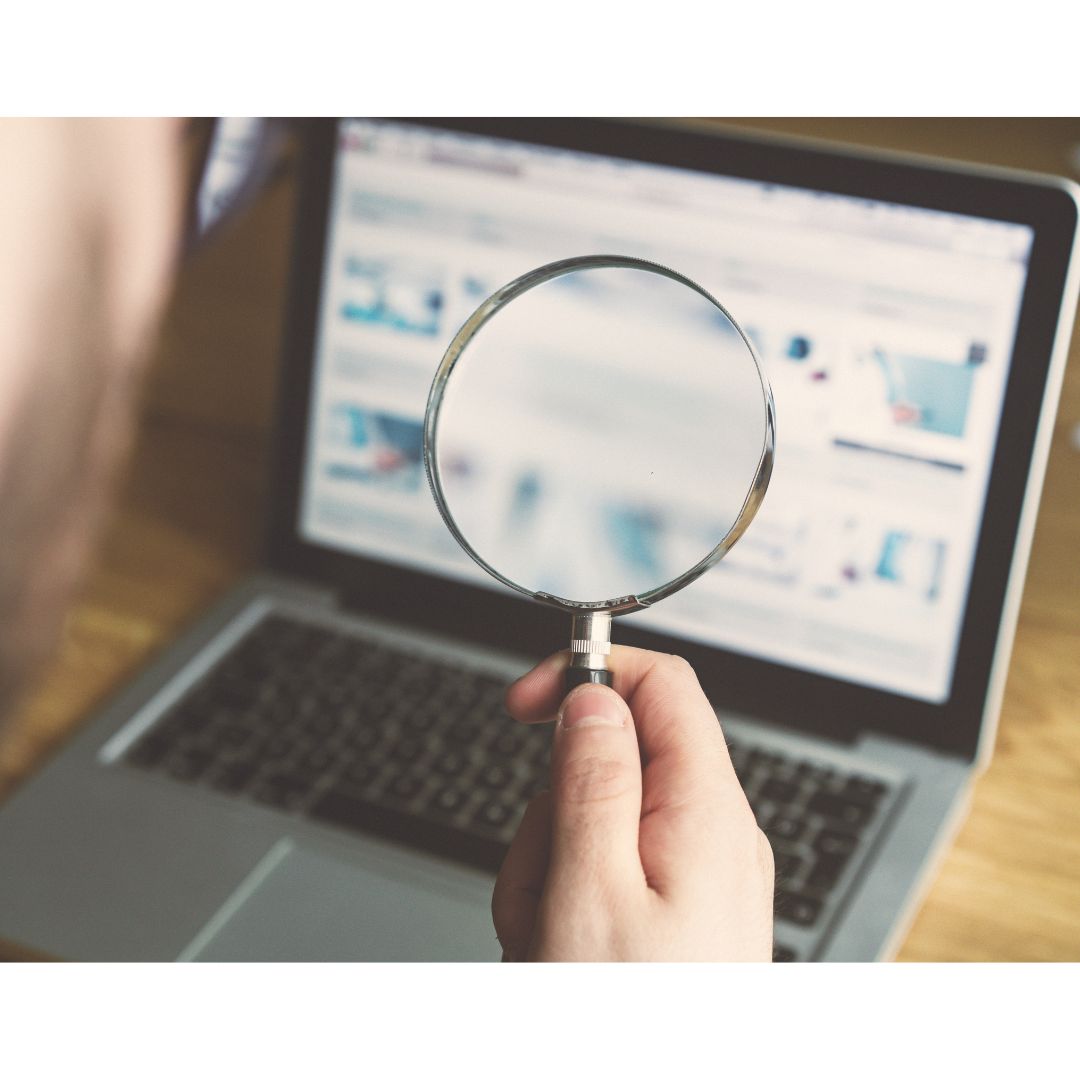 #3 The true search
Once we know what your budget is we can now set up a proper search to help you find homes that match your criteria. By this time you have probably thought more about that area you are looking for and how many rooms you need. Your realtor can send you updates of homes just for you. Though the search has been reduced from thousands of homes to just hundreds that match your needs. Hundreds is still a lot to see. Pick your favourites and then minimize the list to a short list of homes you would like to see.
#4 Viewing homes
Now that you have you short list of homes you would like to see. Let me (or your realtor) know. We look forward to showing you around.
Some things to keep in mind while viewing homes: families often still live in the home, it is curious to try to give 24 hours notice to owners when you'd like to view, it is nice to pick a few homes to view in one outing rather than day after day. They tend to be easier to compare while they are still fresh in your mind. Also try to be on time for your appointment. There may be other showings happening.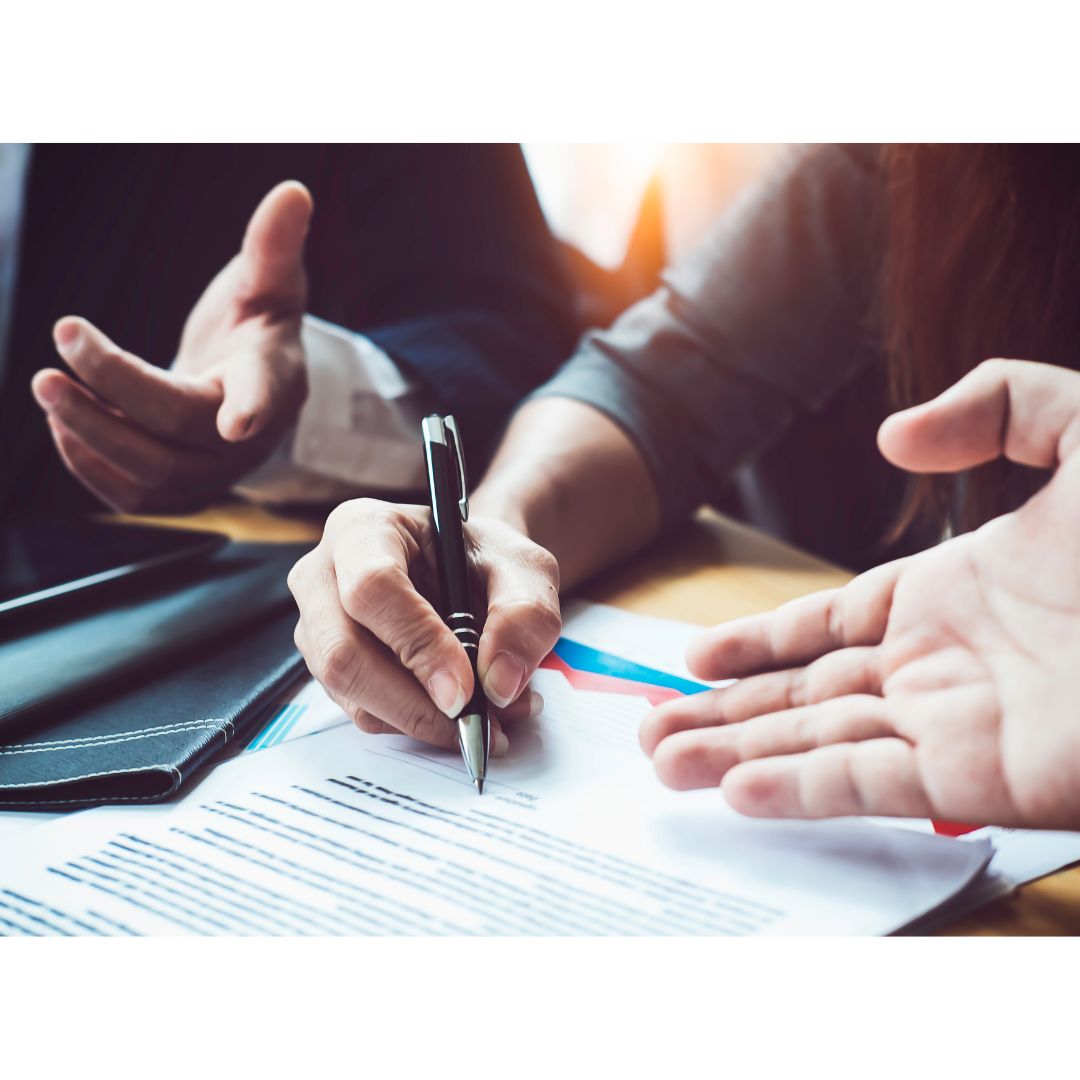 #5 The offer
After picking the home it will be time to make the offer. This is another nerve racking point of the process, but necessary. You will want the best price but of course so will the current owner. Allow you realtor to hep advice you on what a good offer would be for the home. This will depend on a few factors that your realtor is keyed into.
#6 Pending
When an offer you make is accepted there will be a few things to do.
You will need a deposit to start the transaction process. This you will need to discuss with your realtor. The amount will vary from home to home.
You will need to have an inspection done. You, the buyer, pays for the inspection. The home inspection if for you not the current owner and so you want the person performing it to be working in your best interest. This is why the inspector is hired by the prospective buyer.
You will also want your own real estate lawyer to process the paperwork for you. If you need help finding contacts for these professionals, your realtor likely has a list of people to refer to you.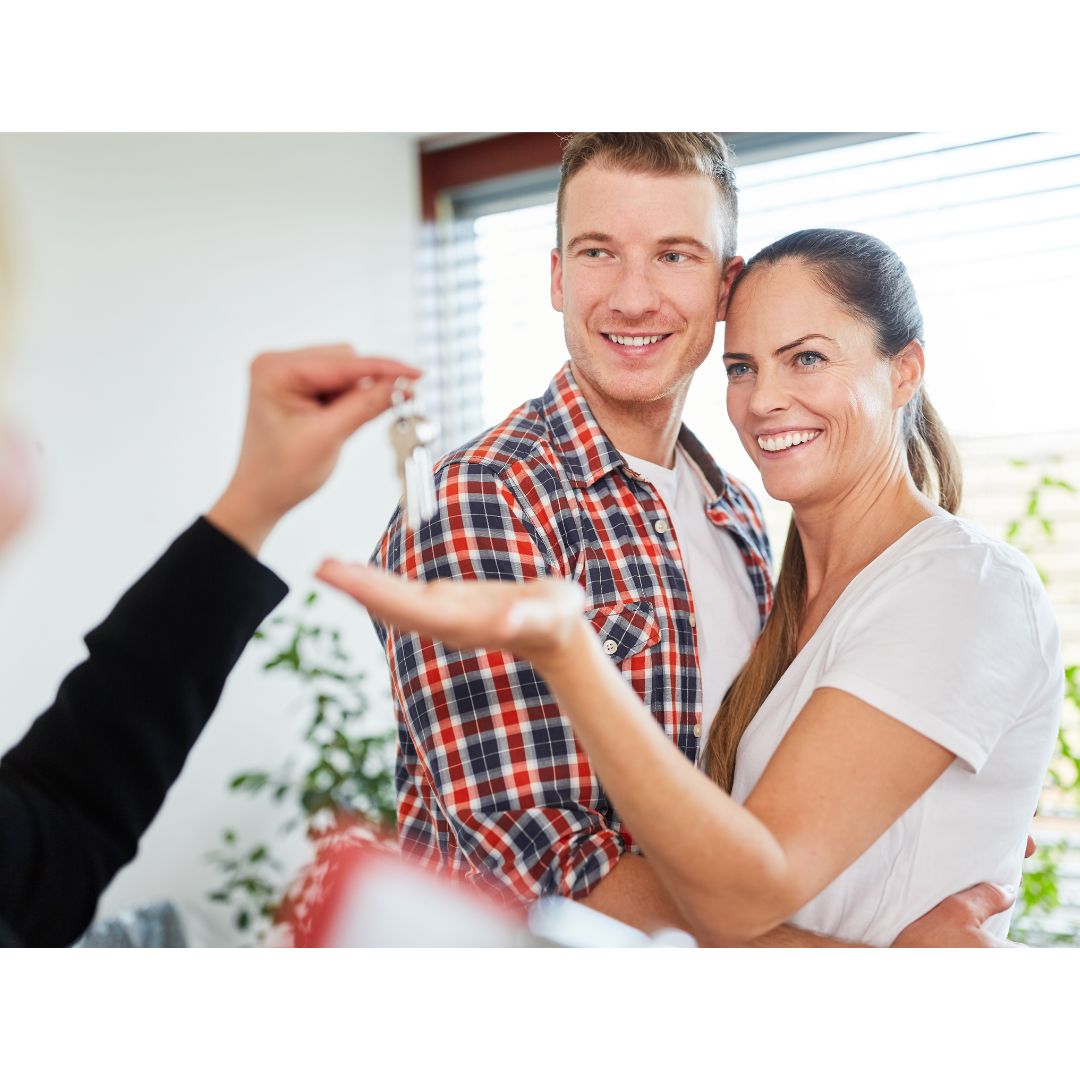 #7 Possession!
Once the inspection is done and the financials have been approved and all contract conditions have been removed the deal will close and you will be a proud new home owner. Your realtor will meet you at your new home to hand over you keys.
The process may take you a few weeks to get through and so you will be pretty excited and possibly a bit tire as well because this was a big step toward your future.
This article is simply a quick over view of the general steps we take in real estate transactions in Alberta. The process may vary bit if you are located somewhere else. It may also vary if you have specific needs that need to be met. Wherever you are, there is a realtor happy to help you through the process.