Organize your home in 6 easy steps
Posted by Serge Bourgoin on Wednesday, April 5, 2023 at 10:05:08 AM
By Serge Bourgoin / April 5, 2023
Comment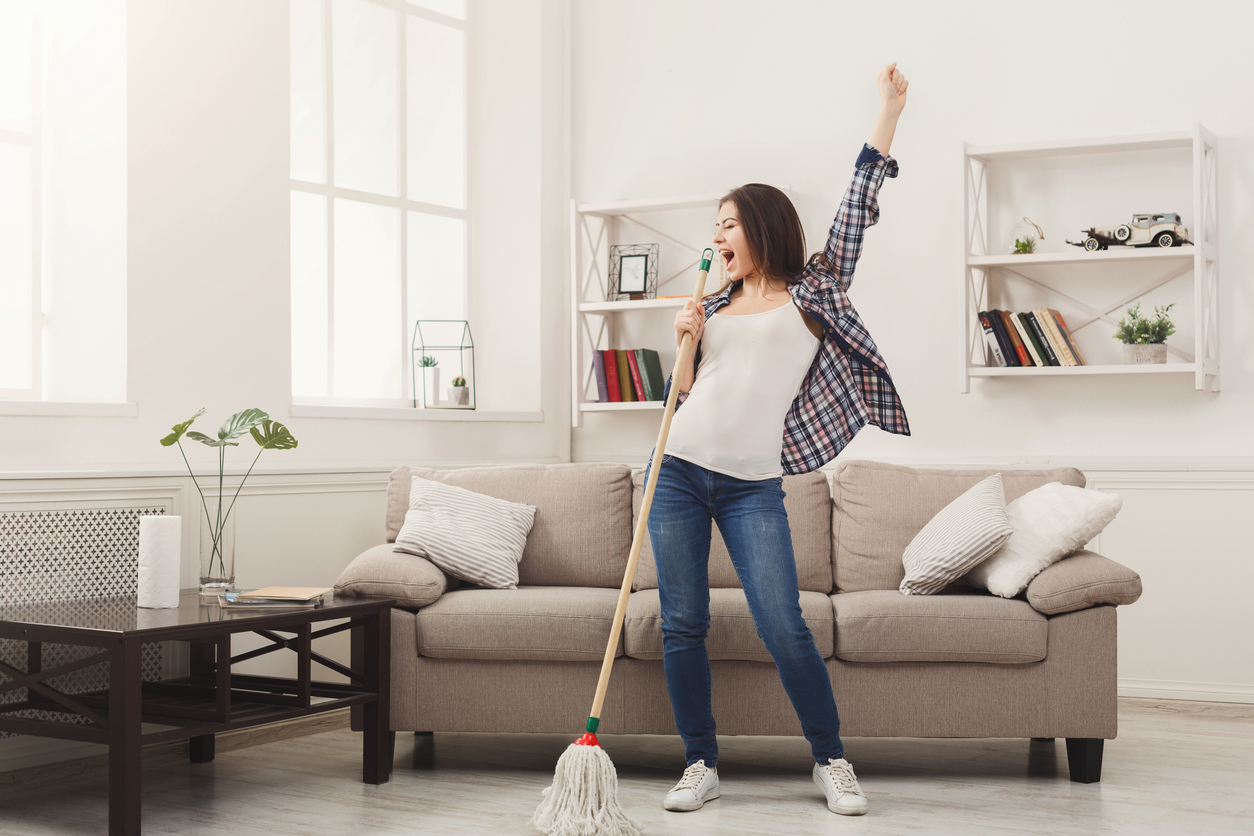 A house can quickly become cluttered. When you feel like there isn't enough space for everything in your home, you may store things where they can be seen, which makes your house appear cluttered.
Fortunately, there is a solution; it is known as the SIMPLE technique. No matter how cluttered your area is, it ought to function.
Here's how this six-step plan can assist if you're ready to organise your home.
1) Sort: Examine your possessions and group like things together. You might wind up with a pile of mail, hair care products, and other things.
2) Identify: Choose what to save. Think about what is required and what you have lately used. Anything you don't need should be donated, recycled, or thrown away.
3) Make Room: Decide exactly where your merchandise categories should be. For example, hair maintenance would be done in the restroom. For each collection you've made, determine this.
4) Put Things Away: After you have determined where each item goes, place it in the appropriate container, such as a bin or basket. If you are unable to hide things, consider adding floating shelves or selecting a prettier container.
5) Label your packages: Labeling your packages will enable you to maintain organisation going forward. It's crucial for items kept in cabinets and closets in particular because it saves you from having to search through numerous bins to locate what you need.
6) Establish a Routine: As part of your routine, you might spend 10 minutes before bedtime tidying up or caring for one area each day of the week. Depending on your timetable and personal habits, you can choose the best system.
And get in touch right away if you want to locate a space that more closely matches your needs. (and belongings), we will find you the right home.