Getting ready to sell you home
Posted by Samantha Bandlow on Tuesday, March 14, 2023 at 2:28:44 PM
By Samantha Bandlow / March 14, 2023
Comment

Getting Ready to Sell
If you are thinking of selling your home chances are you are probably looking for a new home as well. To get started on preparing your home to sell, first think like a buyer. When you go looking at homes what are things you want to see? You can even go look at some homes current listed for sale online. What do you see that you like or don't like? Right now, we are not talking about the features of the home but how it shows. You probably want to see a clear, clutter free space. You don't want to see the current owners laundry pile or a room filled with moving boxes. It would be hard for you to imagine your bed filling in a room that is current fill of moving supplies, right?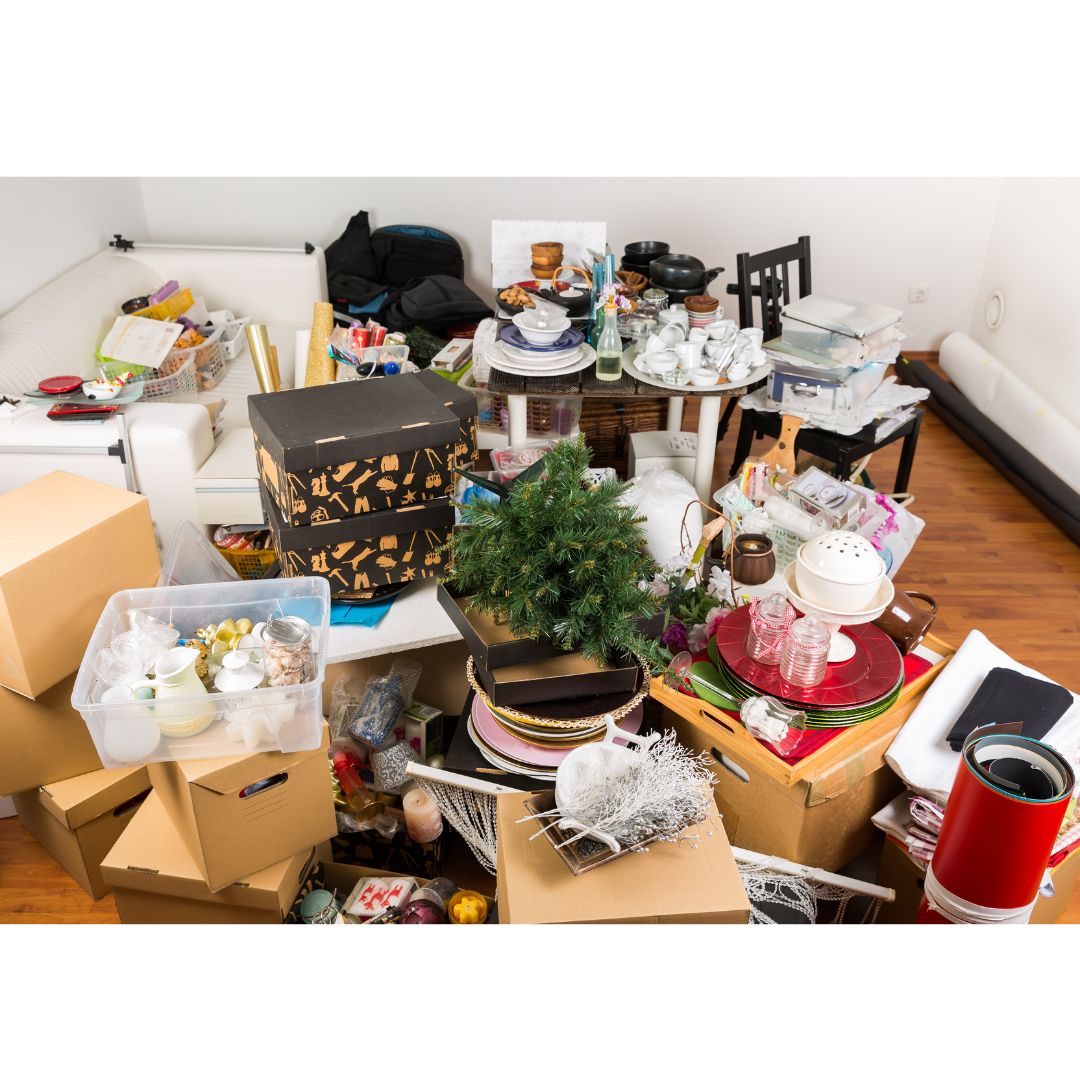 #1 Declutter
Now let's get back to your home, One of the most valuable things you can do to prepare your home to sell is to declutter. Get rid of all the things that you don't use, no longer bring you joy, or have just been holding on to because someone gave it to you. Not only will it help clear out the house but it will also help when it comes time to pack up and move.
This can be a challenging task for some many people though. If decluttering is tough for you and you know it, think about hiring a cleaning company that does moving cleans. Their staff can help you look at things differently and get the ball rolling. You don't have to take on this task alone.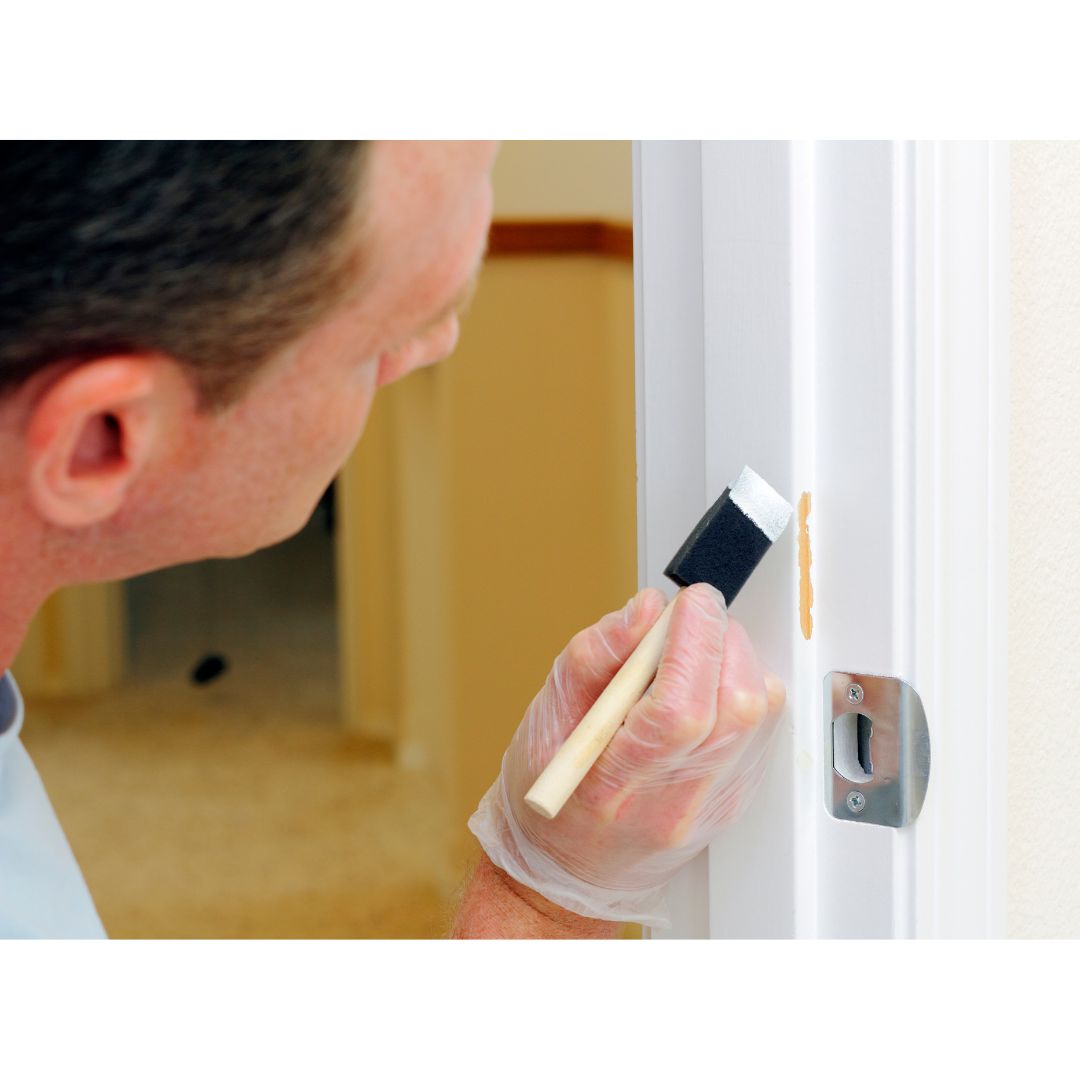 #2 Repairs
Doing little repairs is helpful to selling your home. With the clutter out of the way you might see niks in the paint in places. You might have noticed a drawer hand was a little lose. These are simple things to fix up that wont take you much work.
You don't need to get to the extent of replacing floors or doors. Major repairs can also help sell your home but is most often not nessacary.
Just like the cleaning process, this is not something you have to do alone. There is often a community handyman close by eger to help with little household repairs.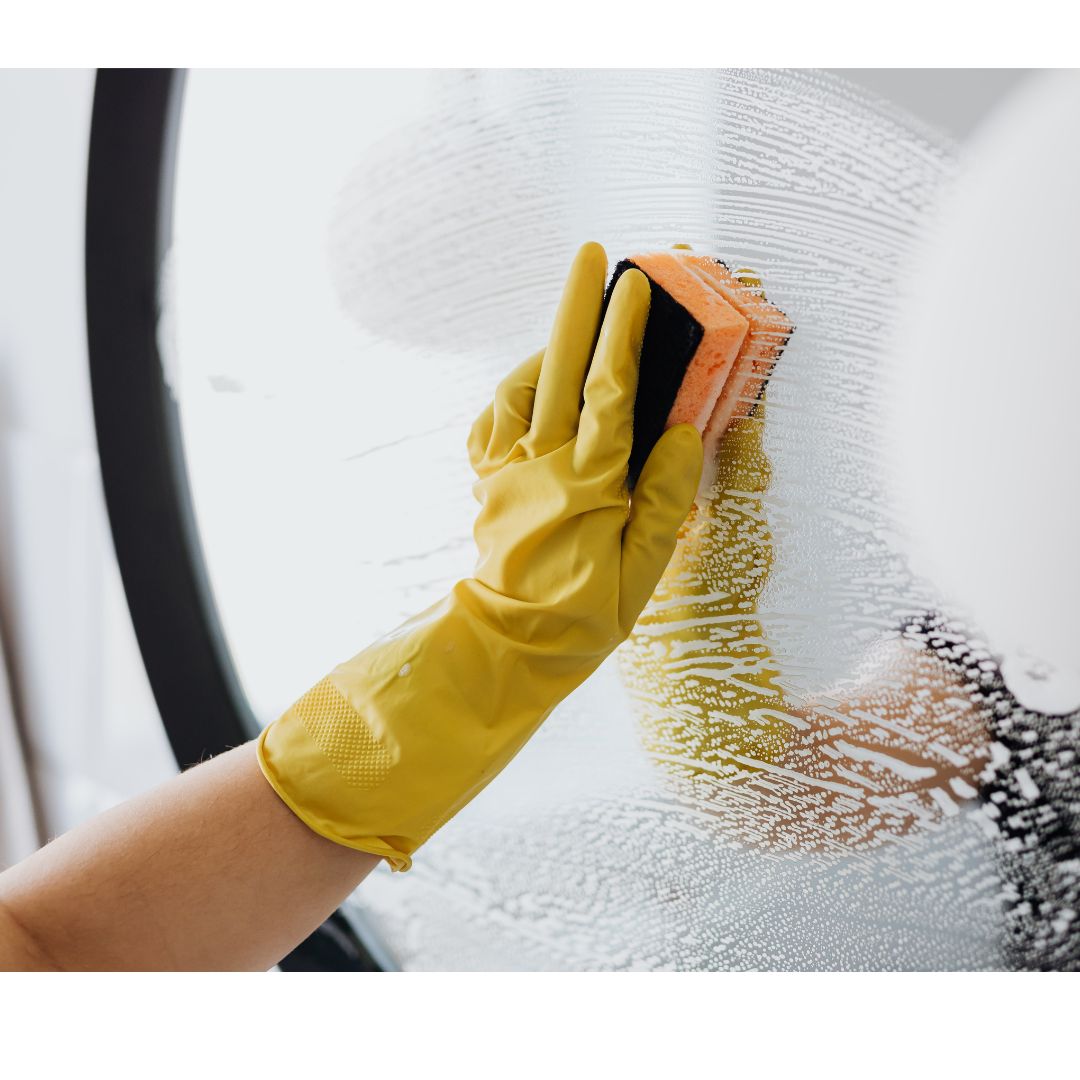 #3 Clean up
Ok! we've got the clutter out of the way and we've done some repairs. Now you are probably seeing dust buddies you didn't know exsisted. It's time to clean up. Get into corners you havn't seen in a while. Don't forget the windows, walls, basebaords, doors, and maybe even shampoo the carpets.
Remember that you don't have to do this all alone. There are plenty of cleaning companies and places that to carpet cleaning. Any money you might spend getting the work done now will help your home sell for better value in less time. It is worth getting help if you need it.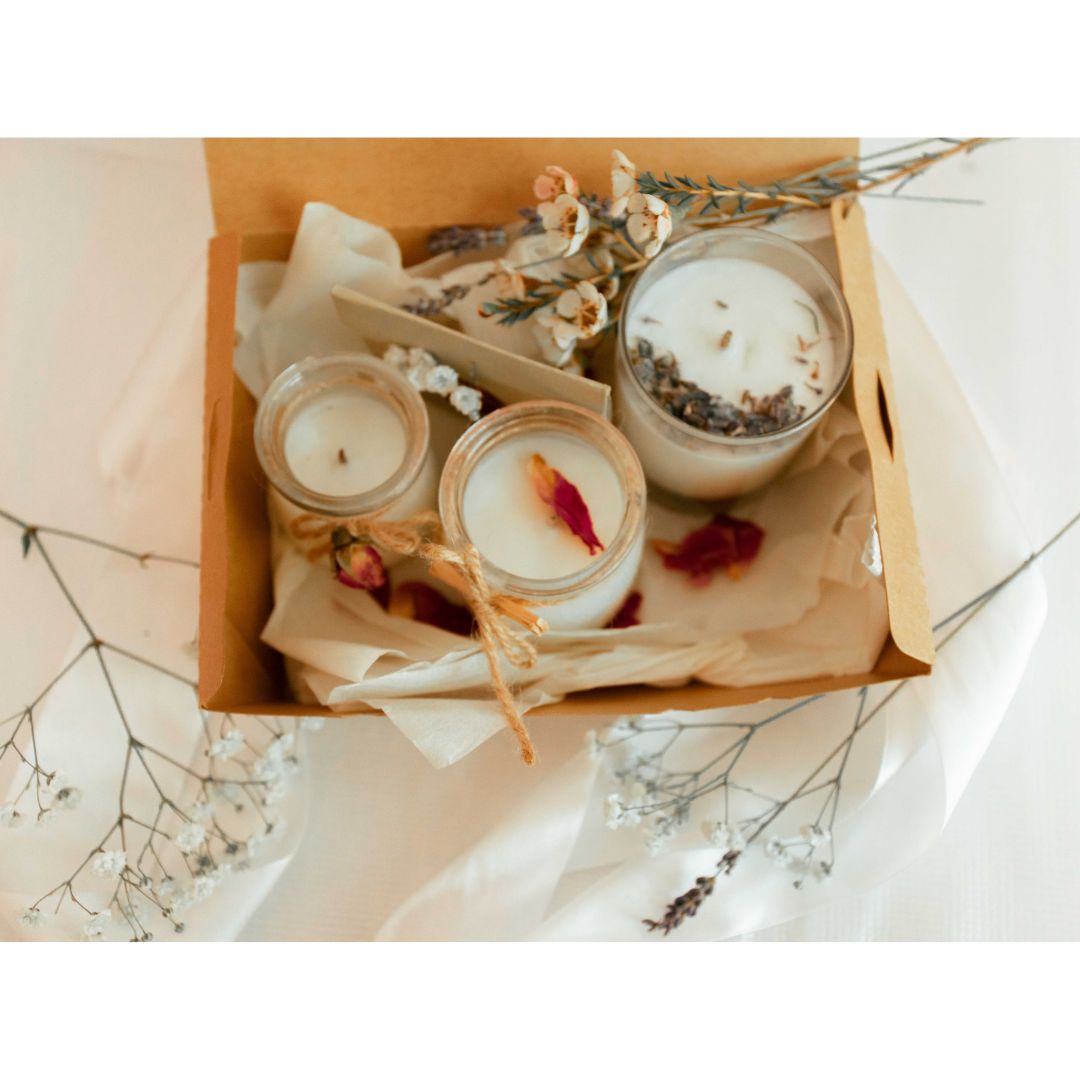 #4 Scent
Now that you have decluttered and cleaned ever knock and granny, your home is already smelling better. We all grow nose blind to the scents that linger in our home and they tend to hide in those boxes and corners. Now that we've freed up that space, the smells are coming out.... but they probably aren't just going out the door nicely on their own.
Go get your favorite scented 3 wick candle. Turn on the essential oil diffuser with a gentle scent. Help you home along in getting a fresh smell flowing through again.
Some people even like to bake cookies during open houses, or warm up a little bit of vanilla in the kitchen before showings. A welcoming smell goes a long way.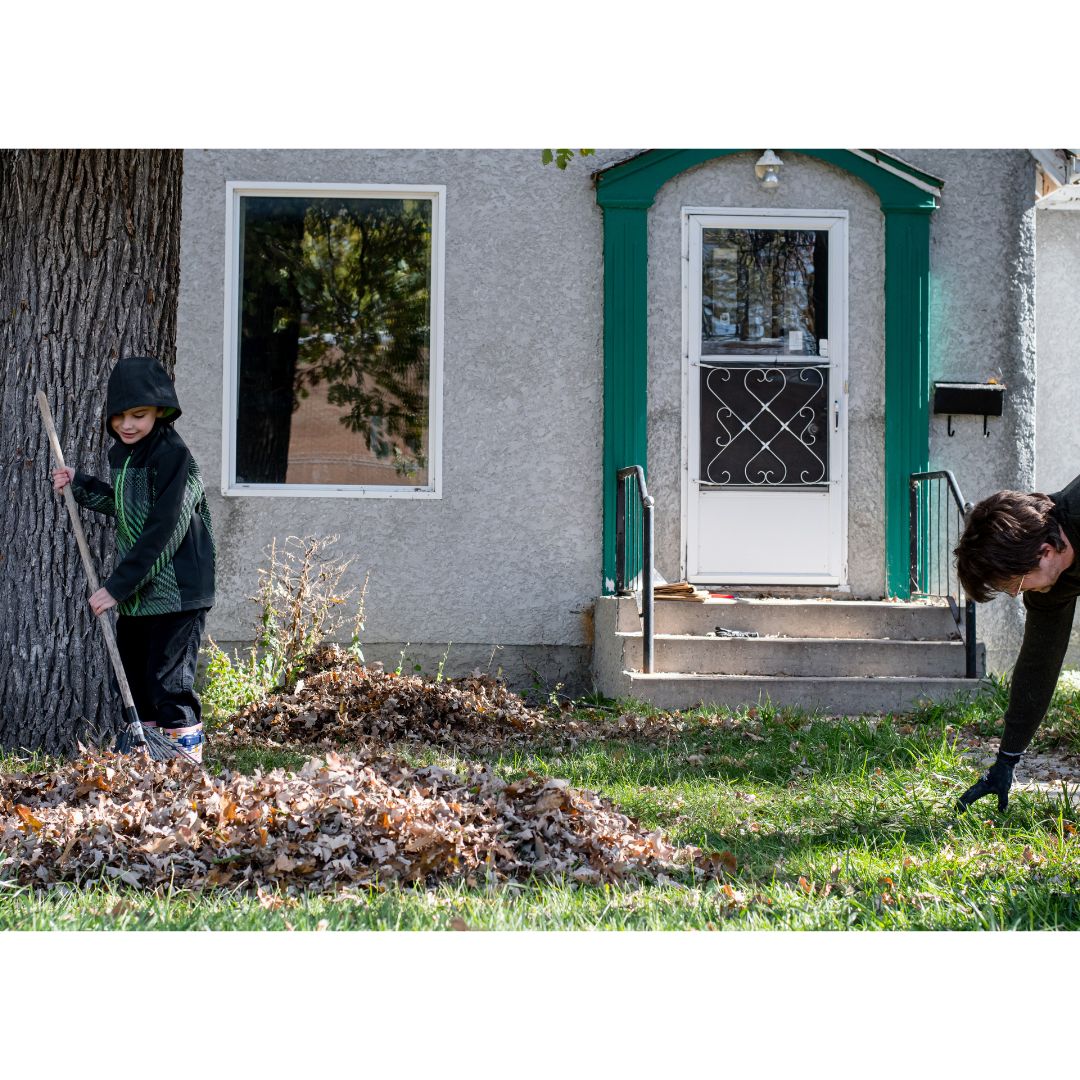 #5 Curb appeal
You're almost done now. The house is fixed up clean and smells great! But don't forget to do a little yard work. Get rid of unnessacary yard furniture. Mow, rake, and trim landscaping around the home. These seem so simple but where many people forget about curb appeal is often during winter. If snow if covering your beautiful green grass, well then don't forget to shovel the walk way and replace yard lights the light up the yard during the colder months.
While these five task may seem so simple when you read though it, the truth is we grow use to the things in our space and often start to over look them. If you are having trouble seeing things with fresh eyes try asking a friend or family member to help you. Of course there is pofessinals ready to help you with almost every task around the house too. The time you put in preparing your home before listing it will no doubt pay off with a better price for you and less time lingering on the market.