findmyhouse.ca
findmyhouse.ca represents the region's finest properties with exceptional skill using the most innovative technologies currently available. We offer ultimate privacy and security, speed, and efficiency. Our years of full-time experience have given us a clear understanding of the mindset of home buyers and sellers and a thorough understanding of the regional marketplace.
Serge Bourgoin - Team Leader and Founder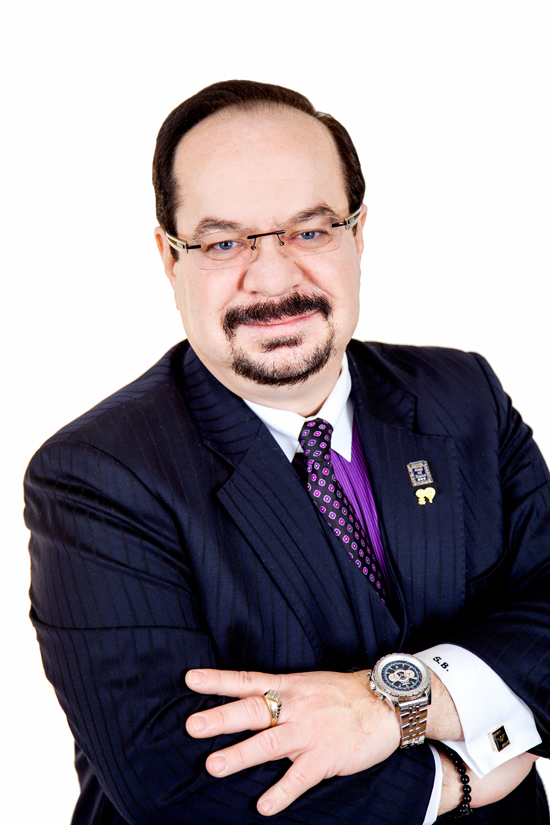 Serge Bourgoin has been a Real Estate agent selling homes in the Edmonton area since 1985, currently working with EXP Realty. In 2018 Serge was recognized as the #1 Real Estate Agent & #1 Real Estate Team for the province of Alberta, for EXP Realty. In 2019 he became a member of the Canadian Agent Advisory Council, and awarded as an Icon Agent.

He is the founder of FindMyHouse.ca, a thriving Edmonton-based Real Estate website and Real Estate team operating since 1995. This profitable endeavour is the culmination of over 37 years in the Real Estate industry.

Accompanying his passion for Real Estate is Serge's experience as an investment advisor, being an Honours Graduate of the Canadian Securities Course and Honours Graduate of the Professional Financial Planning through the Canadian Securities Institute.

With Serge's expertise in business, it is no surprise that he has been the recipient of various prestigious awards within the RE/MAX organization including but not limited to – President's Club, 100% Club, Platinum Club and Titan Club. But he is most proud of being the recipient of the Re/Max Hall of Fame award and most recently, the Lifetime Achievement Award in June 2016.

Serge has always had a competitive nature, which has lead to his success in Real Estate. In his younger days, his competitiveness would have been satisfied by competing in open martial arts tournaments and as a fighter or lapping the track as a race car driver. This determination for success and competitive nature is what makes Serge a highly-skilled negotiator and an outstanding entrepreneur.

Serge's ambition for personal success has always been matched by his desire to motivate and champion others to great heights. Today, he spends much of his time coaching and mentoring his existing Real Estate team members, speaking to an array of groups on Real Estate and Financial Investing as well as authoring several books, including "My Proven System For Selling Homes For Top Dollar", "Sold… How To Sell Homes Others Couldn't Sell!" and "Edmonton For Sale By Owner Guide".

You can also search for homes on our other site https://www.Edmonton-Real-Estate.com
Chita Rattanarasy - In House Mortgage Specialist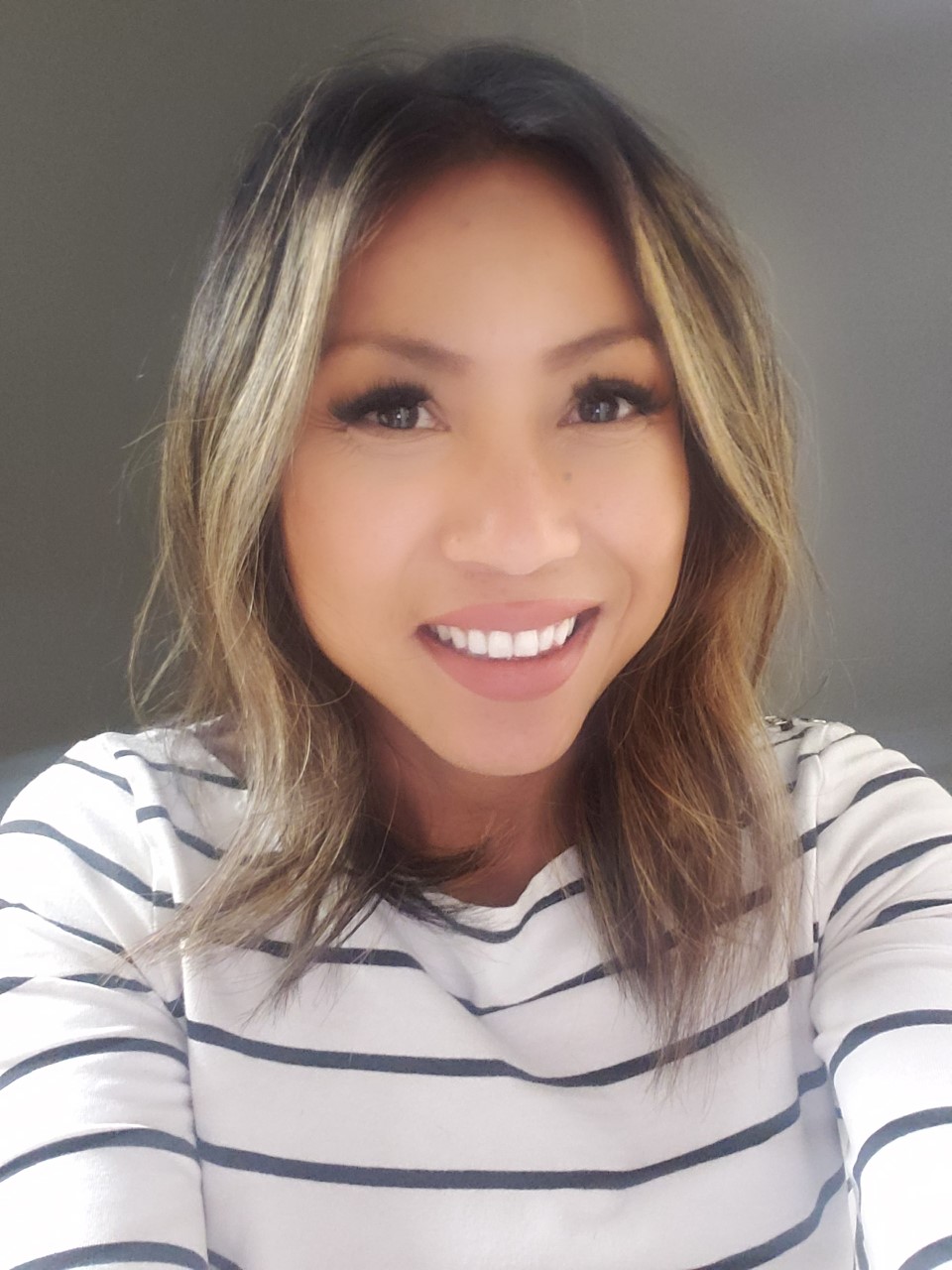 Chita Rattanarasy -TMG The Mortgage Group Cell: 780-932-2225 e-mail: [email protected]
I LISTEN, EDUCATE AND GET RESULTS.
Growing up I excelled at mathematics, however, my passion was Social Studies. The combination of both is the reason I am a broker. The world of finance and economics has always intrigued me and I feel blessed to be immersed in a career I am passionate about.
Prior to getting my broker license in 2009, I obtained an Education degree from the University of Alberta. While attending university, Edmonton's real estate market was booming. Home prices were increasing month after month as frenzied buyers out bid each other. Edmonton's housing market made headlines across Canada and I was fascinated. After graduating, I made the decision to pursue this exciting world of real estate!
Not surprisingly, my degree in Education has proven to be a valuable asset for my brokering career. As a broker my main goal is to educate as buying a home can be a daunting task without the proper information and advice. In the 10 + years in Brokering, I have become versed in all areas of lending. Prime, Alternative and Private Mortgages. Allowing me to structure deals that result in success.
TMG is a national company with brokerages across Canada. Their brand and reputation in the mortgage industry allows me access to a wider variety of lending institutions and ultra competitive interest rates due to the large amount of volume produced by our team.
I can attribute my success to being self motivated and driven to continue learning to improve. I am grateful to have earned the trust of my realtors, referral sources, past clients and network. They have confidence in my ability and recognize the client's best interest is my own.
Lance Dawson - In House Mortgage Specialist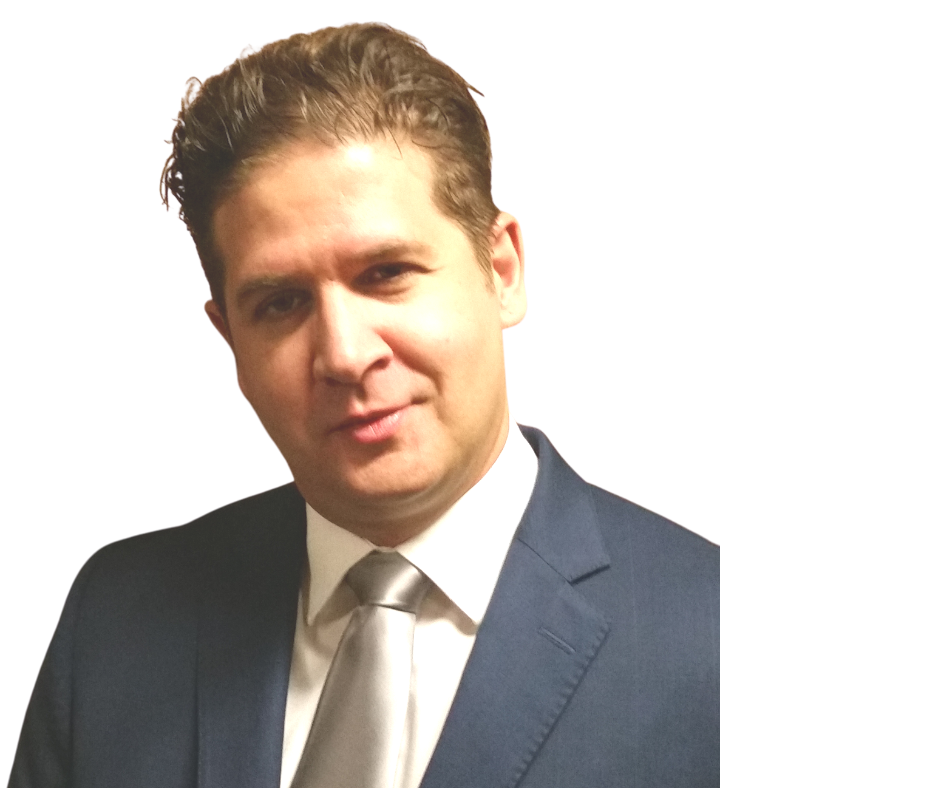 Street Smarts, Book Smarts and Plenty of Heart -- Mortgage Broker Lance Dawson BA adv., MA
Lance Dawson specialized in housing policy in his Master's thesis and he got his street smarts and his start in the industry by selling mortgages door to door in Calgary.
Lance's ability to acquire business is so well known that he has been dubbed the "Cold Call King." And of even greater significance is that Lance deeply cares about all of his clients. In a recent interview, Lance said: "People say it's just business as if to imply that it does not matter how people feel. I care about my customers and it very much matters how they feel what they think of me. It's very personal!" Lance's caring about his customers is reflected in how well he treats them. "I always tell my customers that I cannot be successful without them and that is why I appreciate, on various levels, each and every time one of them puts their trust in me as the mortgage advisor."

Lance has been a mortgage broker for nearly 20 years and his business continues to grow everyday